Plumbing Services In Staffordshire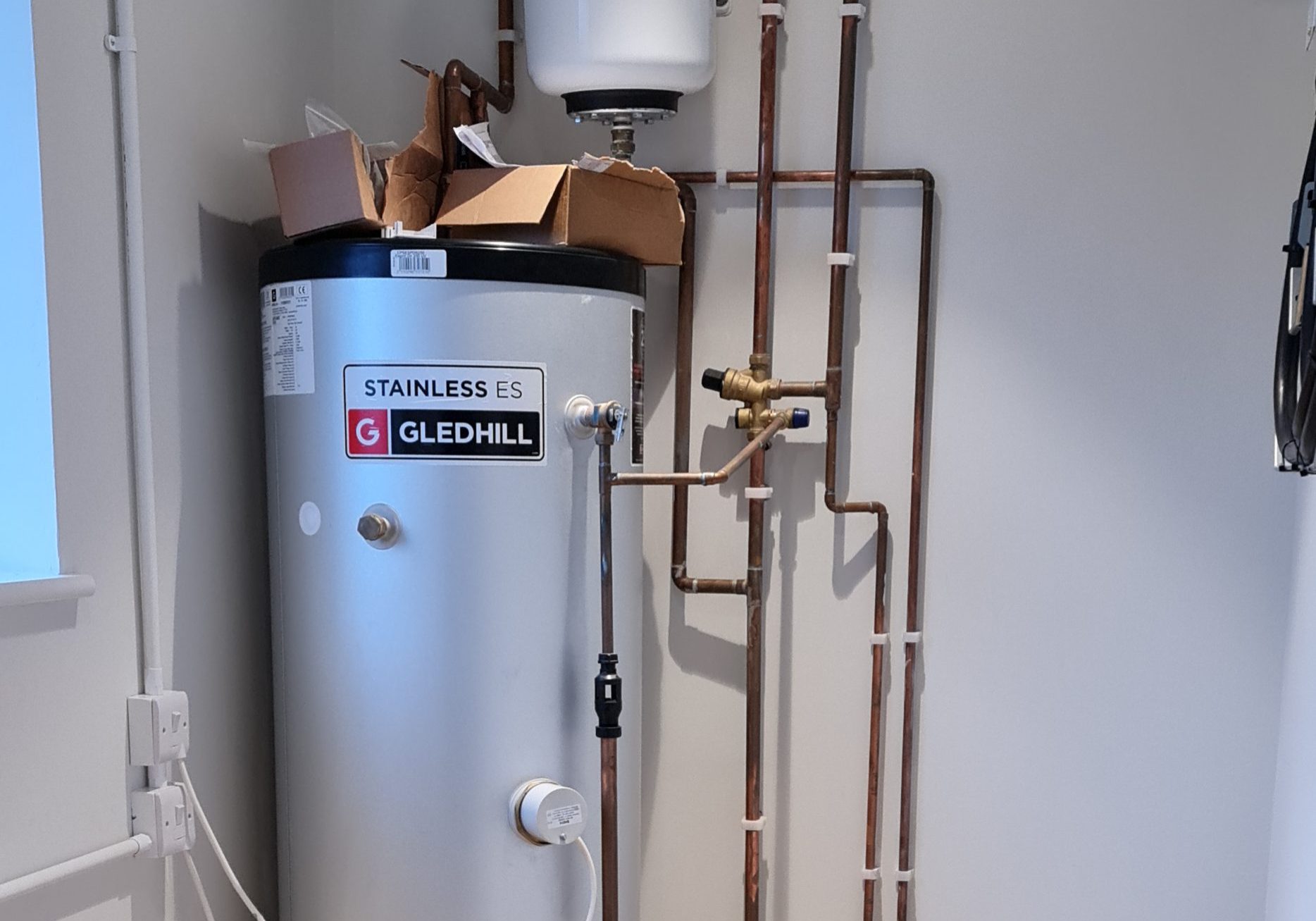 Contact our construction team
Contact our experienced team of builders and we will be glad to help you with any questions you may have.

You'll receive a quote and time slot
We will provide you with a quote and a time slot for our builders to come and visit you.

We will solve your problem
Our builders are highly qualified and will always provide a solution to any construction problem you might have.
We Offer Emergency Callouts for Our Plumbing Services Across Staffordshire
We provide a complete range of high-quality, professional domestic & commercial improvements in Staffordshire and the surrounding areas. Get in touch today for more information.
Interior Maintenance Work

Exterior Maintenance Work